Bold Skincare
Derma Stamp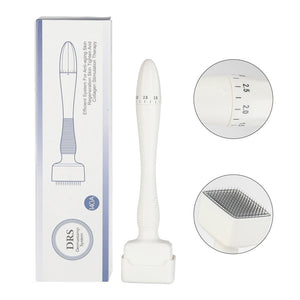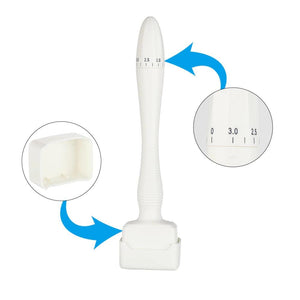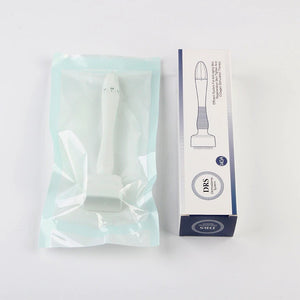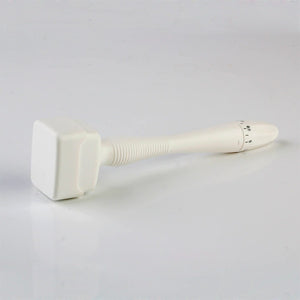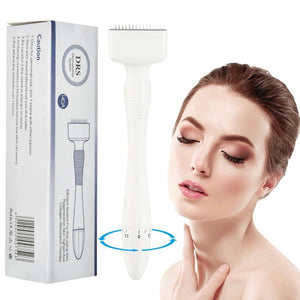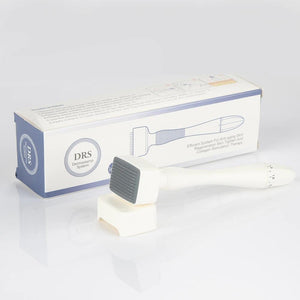 I absolutely love my skin scrubber! It arrived super fast and I love how durable and premium it feels. I've used it for two weeks now and I can totally notice the difference on my skin. I totally recommend it!

Judy V.
Buying my own IPL hair removal device was one of the best decision I've made! I thought really hard about going to a clinic to get my hair removal  but I have been so impressed with the Bold Skincare IPL device and with their customer service! You won't regret it! 

Stephanie A.
I absolutely love this store! I've been looking for an anti-wrinkle solution and decided to purchase the HelloSkin HIFU device and I noticed an immediate difference after just one use! Communication with Bold Skincare has been elite-level. I joined their BOLD VIP membership and took advantage of the discount. You wont regret it! 

Gloria F.
Join the BOLD VIP membership! I love getting their special deals. I took advantage of a sale they had and bought myself a beautiful facial steamer, a vanity makeup mirror and collagen eye masks! If you're an impulsive buyer, beware... This store is amazing! 

Virginia P.